Home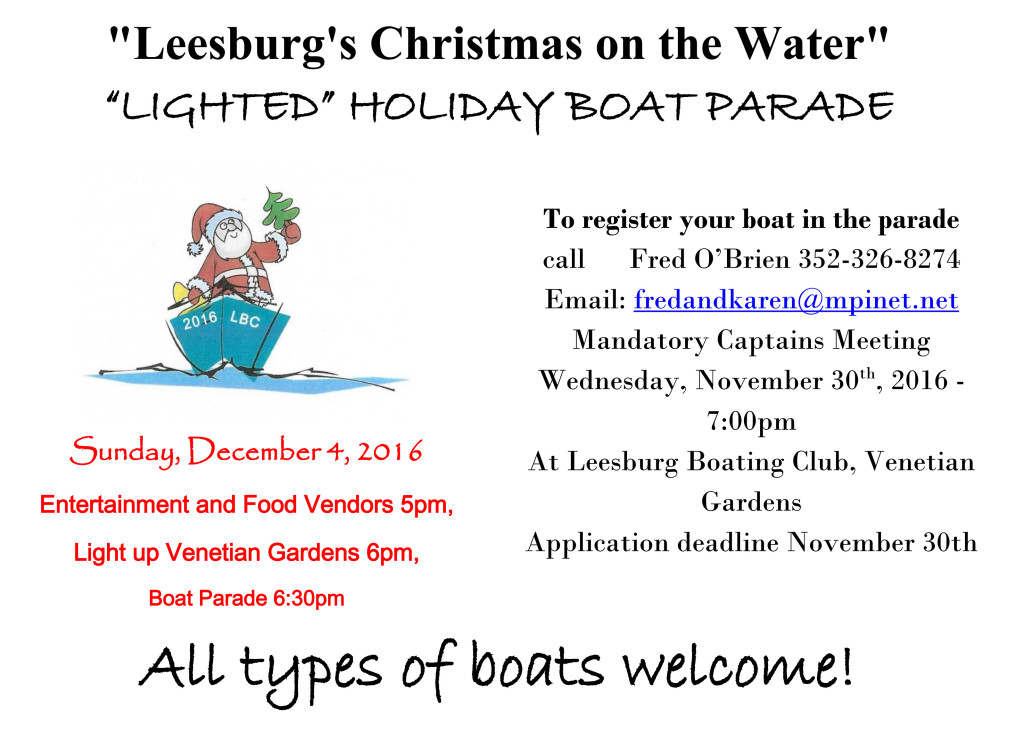 LBC September Newsletter
Check out the LBC Calendar attachment.
One for PDF and one for JPG.
The Calendar will be your source for LBC events.
Make a copy and post it on the "frig".
~~~~~~~~~~~~~~~~~~~~~~~~~~~~
When the LBC or Tiki are rented please refrain from visiting the club & Tiki during these rentals .
~~~~~~~~~~~~~~~~~~~~~~~~~~~~~~~~~~~~~~~~~~~~~~~~~~~~~
Remember that only members may obtain beer and wine from the Tiki.
If you have guests, you will have to get their drinks for them.
Don't forget to make your donation to keep the taps flowing!
~~~~~~~~~~~~~~~~~~~~~~~~~~~~~~~~~~~~~~~~~~~~~~~
Everything in the Tiki is funded by your donations.
Place your donations for beer & wine in the black box on the wall behind the kegs.
This includes the Deckhand Refrigerator which stores soft drinks & water.
The Donation Box is on the wall behind the Deckhand Refrigerator.
~~~~~~~~~~~~~~~~~~~~~~~~~~~~~~~~~~~~~~~~~~~~~~~~~~~~~~~~~~~~~~~~~~~~
No Smoking in the LBC Clubhouse or Tiki area.
Smoking is allowed on the dock.
~~~~~~~~~~~~~~~~~~~~~~~~~~~~~~~~~~~~~~~~~~~~~~
WE NEED YOUR HELP
Please remember to use the Recycle Bins, with the Yellow Lids, for your recycle items.
""""""""""""""""""""""""""""""""""""""""""""`
Happy September Birthday to our LBC Members
3rd. Cindy Spradlin
4th. Tom Comis
8th. David Burnsed
8th. John Malik
9th.Harry Hackney
10th. Pamela Williams
13th. Wink Graiff
14th. Randy Alberry
14th. Pete Marzek
16th. Jimmie Weekley
17th. Kris Gehman
18th. Craig Brown
18th. Tom Grizzard
21st. Larry Williams
24th. Margaret Endahl
24th. Jennifer Boliek
25th. Gina Tiberi
25th. Patti Wolf
25th. Mackie McCabe
26th. Mike Grimes
28th. Patty Smith
29th. Keith Buse
30th. Barbara Neeld
Happy September Anniversary to our LBC Members
I do not have the year of your wedding for a lot of our members.
If you would like me to include the number of years you have been married
please reply to this email. Thank you. Karen
4th. Tim & Fran Sullivan, 34th. Anniversary
4th. Lee & Cathy Tatro, 45th. Anniversary
9th. Frank & Jeanette Schultz, 49th. Anniversary.
11th. Lonnie & Barbara Neeld, 40th. Anniversary.
14th.  Jim & Denise Burry, 25th. Anniversary.
19th. Shaun & Victoria Mymudes
19th. Mark & Angela Lackey
21st. Dan & Nancy Wertz
23rd. Lynn & Edna Walker
28th. Mike & Cindy Spradlin, 31st. Anniversary.
30th. William & Melonie Henderson
Happy September Birthday to our Deckhands
The LBC Deckhands are the children 15 years old and under of LBC members.
2nd. Alex Zabukovec will be 15.
9th. Eli Logan will be 6.
12th. Allan Yox will be 15.
26th. Kate Wonus will be 15.
~~~~~~~~~~~~~~~~~~~~~~~~~~~~~~~~~~~~~~~~~~~~
Save the Date
Monday, September 5 Labor Day BBQ
Thursday, September 8  Members Appreciation Day at the Tiki
Friday, September 16 Fish Fry hosted and prepare by the Grizzard Family
Sunday, September 18 2pm Cruise-in at Puddle Jumpers then swimming at sandbar on Lake Dora
Sunday, October 2  Octoberfest at the Tiki. Members bring German food to share
Saturday, October 22nd  Lake Front Cruise-in Concert
Friday, October 28 Halloween Party hosted by Vic & Pam Donahey
Sunday, November 6 Cruise-in to JB Boondocks at 2:00
Sunday, December 4 "Toys for Tots" and "Leesburg Christmas on the Water"
Saturday, December 31 New Year's Eve Party  (We need volunteers to help plan this event)
Saturday, February 4-11, 2017
LBC Cruise on the Norwegian Cruise Line aboard the Norwegian Epic
If you have questions about any of the boating events contact Fred O'Brien 352-250-3814 or fobrien@gate.net
~~~~~~~~~~~~~~~~~~~~~~~~~~~~~~~~~~
Remember to check us out on facebook
and our website www.leesburgboatclub.com
Karen O'Brien
LBC Corresponding Secretary
"In God We Trust"
Save the date 9/1/2016 at 6:00pm.
The LBC Board of Directors invites you to a special event.  We are going to have a special Thirsty Thursday to commemorate the 6th anniversary of the LBC mutiny.  The club will provide free hamburgers, hotdogs and side dishes.  We will have a special reading of the proclamation of mutiny (hopefully by the author Dr. Pete) and there will probably be a story or two shared. Don't miss this fun evening. Don't worry no one will be asked to walk the plank.
Fred O'Brien RC